Home
Our products
We combine traditional carpentry skills and modern technology into the high quality glass sliding walls, doors and windows required for Northern living.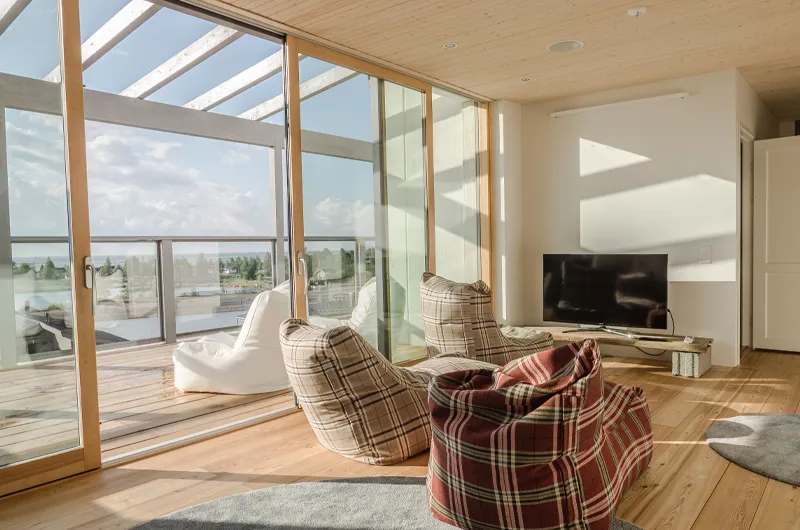 Glass sliding doors
Glass sliding doors offer uninterrupted, panoramic views and a wide range of moods, depending on the lighting. The sliding doors provide an excellent interface between indoor and outdoor spaces and allow for efficient use of space.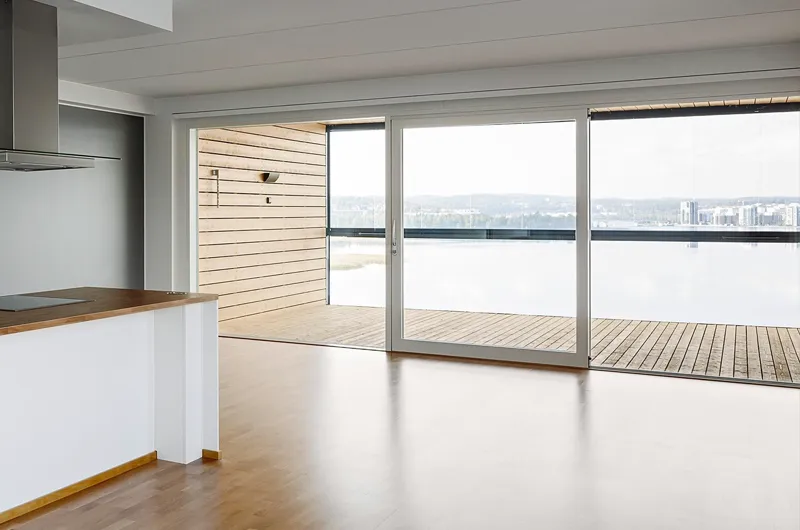 5 in 1 elements
Profin's 5 in 1 prefabricated elements allows for various combinations of windows, doors, and wall structures in a single element. The elements are designed and manufactured to order and are delivered to the construction site installation-ready.
Product support for professionals
The document library, intended for architects and other professionals in the design and construction industries, includes the BIM objects for our products, product cards and installation instructions.
/
3 reasons to choose profin
Bring light and spaciousness to your home with large windows and glass sliding doors. The advanced technical quality of our products is based on exceptional raw materials and manufacturing. This gives you the possibility to enjoy large glass surfaces, without compromising on living comfort.
Our story
Our company has its roots in the village of Sahakylä, in Kyngäs, Pudasjärvi. The deep-rooted Finnish carpentry skills are still an integral part in our manufacturing of products from northern close-grained timber. Since the beginning we have focused on long life cycles for our products, ease of use and exceptional technical features, without compromising on style.
quality, Carpentry and sustainability
The main raw material in our products is northern close-grained pine. As a renewable and recyclable material, wood is also an environment-friendly choice. In addition to the quality of the raw material we focus on the proper production methods.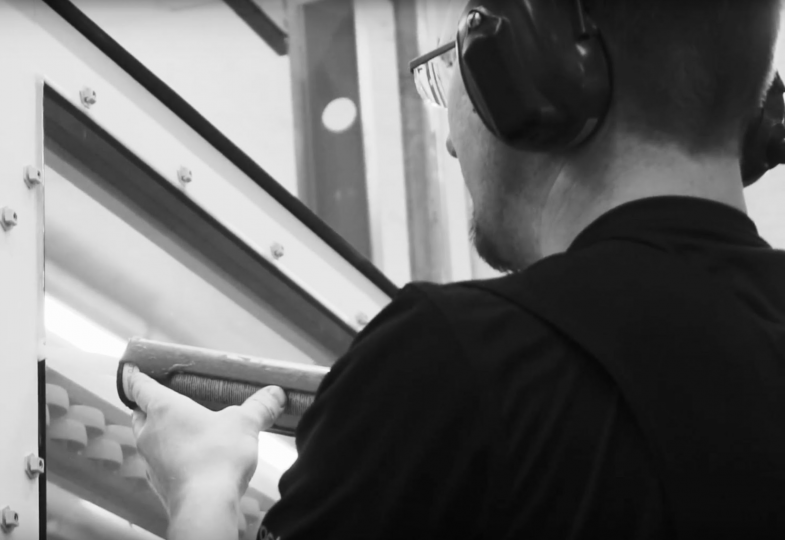 Contact information
Our experts in sales, architect services and production are eager to serve you in all matters and questions regarding our products.