5 in 1 Prefabricated element
Maailmanpylväs, built by Finnish construction company YIT, was the world's first apartment block built with 5 in 1 elements.
Watch the video to find out how the elements for Maailmanpylväs were manufactured and used in this project!
The advantages of the 5 in 1 solution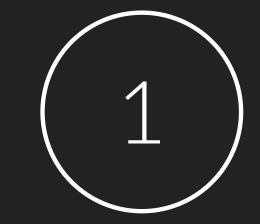 The use of larger elements saves time, thereby reducing the total duration of the construction project. The quality of construction too is better when a significant proportion of the work is carried out in carefully monitored conditions.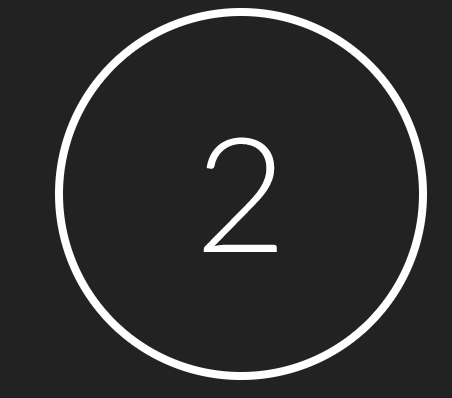 The functionality of the elements can be checked at the factory, and their design can be modified if this becomes necessary.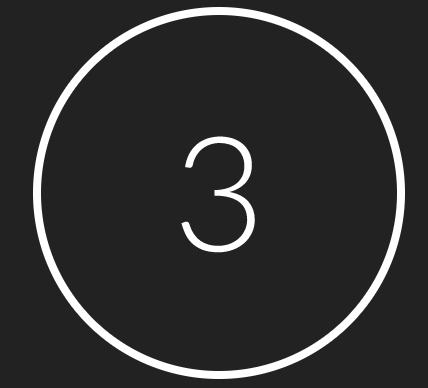 The elements are wrapped in a protective covering at the factory, which reduces the risk of damage during installation work.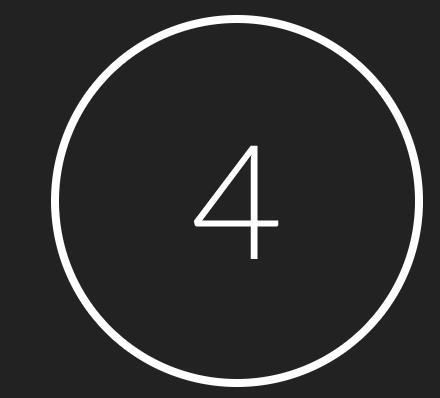 The use of prefabricated elements reduces the quantity of materials needing to be stored on the site. This makes it easier to use the available space efficiently, and there is less need for moving materials and tools around.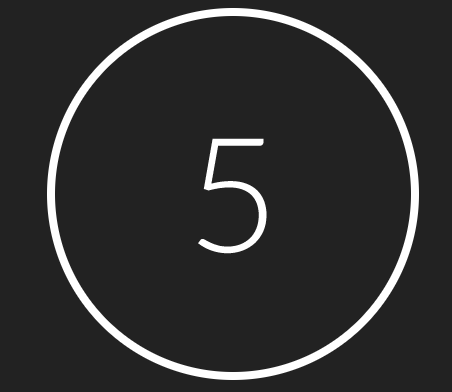 Because the elements are individually wrapped for protection, their on-site handling and storage is easy. The protective covers can stay in place until all the messy tasks have been completed.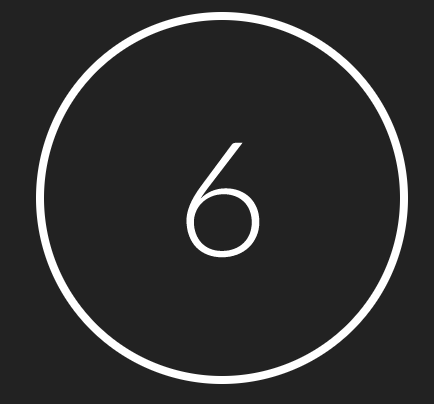 Furthermore, the windows, doors, and wall structures incorporated into the elements do not require any additional work on the construction site. All you need to do is to seal the elements together.
ADDITIONAL INFORMATION AND OFFERS
Profin, construction industry sales
Mikko Murtonen
mikko.murtonen@profin.fi